Growing smarter together with data
We are Yookr and together with a community of growers, crop advisers and data specialists, we work every day on more control, freedom and a future for growers. We are committed to a data-driven working method for growers. Because no matter how you turn it: growing with data is the future.
Yookr is there for innovative vegetable, ornamental and fruit growers. With wireless sensors and our smart software platform, we map the climate and growth factors of your greenhouses or fields. With this you can improve the climate and the growth of your crop. With Yookr you have all your data in one place. You can easily integrate data from other systems (such as your climate computer): You have 24/7 insight, wherever you are. The data platform is designed for and with growers and is fully adapted to your personal needs.
Why you should join our community of growers.
Work together on the best data solutions, perfectly tailored to the needs of growers.
Expand your network and meet fellow growers and experts.
Get a discount on all Yookr products and services.
The world is changing rapidly, and we are changing with it. Thinking and acting differently is essential for the future of growers. There is a lot of innovative capacity in our sector. By linking this to knowledge, experience and data, our community is getting smarter and stronger every day.
THE FUTURE BELONGS TO THOSE WHO ARE WILLING TO GROW
We are looking for growers who want to be in charge. Growers who see the rise of using data as the greatest opportunity of the twenty-first century.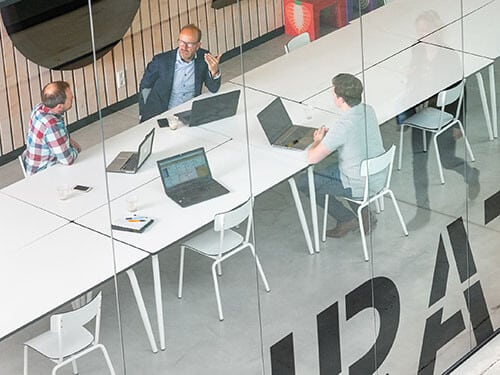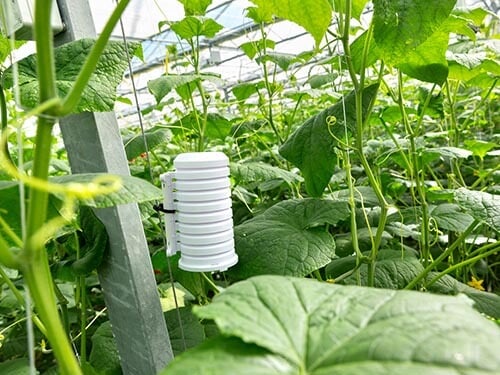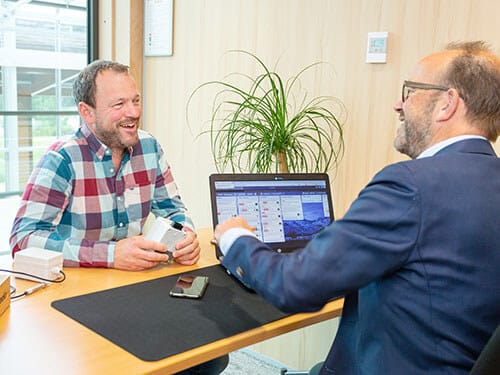 We believe you should compete with yourself and innovate with others. By seeking out collaboration in our community, we can build more efficiently and more specifically on the future of our industry. Come and meet us without obligation and together we discover how we can make your cultivation and your future better.
Meet Boy Jacobs: born and raised in Kessel, third generation entrepreneur in cucumber cultivation and part of the Yookr community. Boy strives for a sustainable chain with his company SiTestas. Together with his team, he is daily exploring the side roads. From innovative consumer products to the greenhouse as a data source for service and innovation.
Every day we work together with Boy on the further development of Yookr. We talked to Boy about the future of the sector and the role data plays in this.
Together we stand stronger. Much stronger. That is why we visit each other in various meetups. In this way we learn from the knowledge of like-minded people and take each other to greater heights.
THE FUTURE BELONGS TO THOSE WHO ARE WILLING TO SHARE.
Canceled meetup # 1 on October 29
In terms of organization, we were all set: two special table guests had agreed to attend and subsequent reports with more detailed information about our first Meetup were ready to be distributed. Unfortunately, we feel compelled to cancel this event on October 29.
But do not be sad! We intend to catch up with the Meetup at a time to be determined. As soon as the situation allows it again, we will come up with new information about a date.
For now: stay healthy, stay at home as much as possible and stay positive!