Yookr is involved in multiple innovative projects. In this way, we contribute to a better world.
A project to relieve business leaders in their daily activities with the help of data, so that competitiveness can be increased.
The development of an innovative test that enables food producers to monitor their products. This prevents bacterial contamination and product recalls.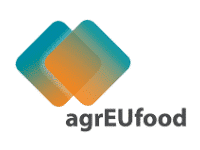 Driving the relationship between digitization and the agro and food value chain. In this way, technological innovations and the development of new tools and skills are stimulated.
Investigating the potential impact of smart (bio) sensors on the process industry of the future.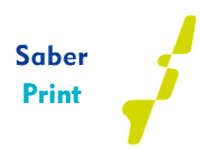 Do you want to lead the way and gain insight into your processes with the help of data? Or do you want to discuss the possibilities and benefits for your field or greenhouse? Please do not hesitate to contact us. We are happy to meet you without obligation.