Gärtners Grüner Daumen is a project to relieve business leaders and growers in their daily activities with the help of data.
Quality improvement and work relief

The production of ornamental plants and vegetables along the German-Dutch border is an important economic activity in regional horticulture. However, the industry is under increasing pressure due to increasing wage costs, a shortage of skilled employees, international competition and increasing quality requirements from market parties and consumers. Farmers increasingly have to work as horticultural "managers".
The project "The green thumbs of the growers" wants to contribute to relieving these managers of their daily activities. Digitization, in particular artificial intelligence or machine learning techniques, can help smaller companies increase their competitiveness.
The core of this project is the development of a self-learning Decision Support System (DSS). Activities during cultivation are recorded with sensors and automatically documented. Using machine learning methods, connections are made from these generated observations and subsequently rules can be derived. These connections are made between the current and historical environmental metrics (climate, light, plant, soil) and the decisions taken in cultivation (fertilization, irrigation, climate change, etc.).
The system automatically searches for interaction with the grower in the form of proposals. The DSS continuously learns from all data and can automatically initiate necessary actions after a certain time and only inform the grower. The system can also derive rules itself in the event of changed behavior in production, for example when a new culture is set up. In the training phase of the system, a proposal might look like this:
When in the past similar conditions prevailed in the greenhouse and on the plant, then in 80% of the cases you have chosen for option A, 15% for B and 5% for C. Do you want to choose option A?"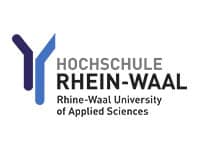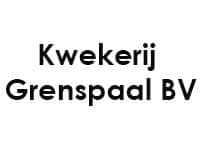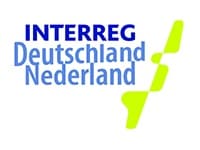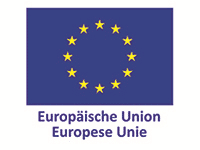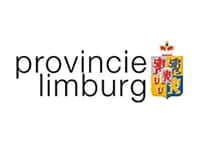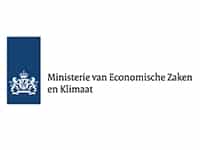 Do you want to lead the way and gain insight into your processes with the help of data? Or do you want to discuss the possibilities and benefits for your field or greenhouse? Please do not hesitate to contact us. We are happy to meet you without obligation.