From the IoT 'Internet of Things' to the IoA 'Internet of Agriculture'.
Farmers today
Agriculture and horticulture are important economic sectors in the German-Dutch border region. New societal challenges affect the sectors intensively. New guidelines for sustainable land management add to the spending on farms. As a result, the number of small agricultural holdings is decreasing and the number of large farms is growing. Farmers must develop into 'business leaders' with all new challenges, requirements and obligations with regard to production quality, monitoring, documentation and occupational safety.
Participating companies in the 'Internet of Agriculture' want to tap into and further expand the (inter)national market potential of Internet of Things solutions, network and sensor technologies related to commercial applications in agriculture.
This can increase the operational safety of farms and optimise maintenance and control options and know-how about soil quality.
Innovations in IoA
Integrated and intelligent agricultural monitoring system
Private LoRaWAN Network Servers – 'Tiny Networks'
Gas detection, silo level and positioning sensors
Soil moisture and temperature sensors
Yookr sensors and dashboard
Yookr is already active in various Interreg projects. Yookr's software platform will form the basis for the dashboard application that needs to be developed within the Internet of Agriculture project. We also optionally look for sensors that can measure oxygen, pH, nitrite and ammonia in the soil. This is optional and not part of the original project plan but make the results of the project sensors even better.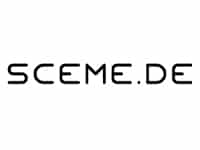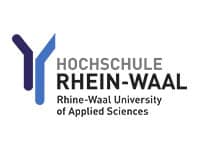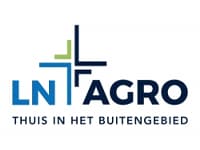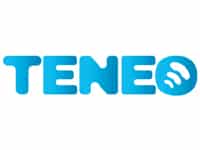 Do you want to lead the way and gain insight into your processes with the help of data? Or do you want to discuss the possibilities and benefits for your field or greenhouse? Please do not hesitate to contact us. We are happy to meet you without obligation.