Objective
The project aims to improve the sustainability of the food production process in an indirect way. By being able to measure the vitamin content of crops in a fast and inexpensive way, food producers can continuously monitor the effect of changing cultivation techniques on the nutritional value of their products. In this way, the innovation contributes to optimizing production processes that require less water and natural resources and yet lead to crops with a high nutritional value. This will reduce the impact of the process on the environment.
Measurable signal
Yookr and other Euregional MKBs/SMEs, Nunhems seeds and ZUMOLab GmbR, will work with the universities of Maastricht, Hasselt and Aachen to transfer a sensing technology invented by Maastricht University from the lab to the field in 2019.
Within Maastricht University, so-called molecularly imprinted polymers (MIPs) were recently developed. These MIPs are integrated into a biosensor that converts binding a target molecule to the receptor into a measurable signal. Yookr BV will apply its experience in developing online software packages for sensor applications within the agrofood industry to link this technology to a user-friendly webapplication.
Dashboard
Yookr is already active in an Interreg project called AgrEUfood. The software platform developed by Yookr within AgrEUfood will form the basis for the dashboard application that needs to be developed within Food Safety EMR. In this way, the project gets a kickstart and the continuity of both projects is promoted.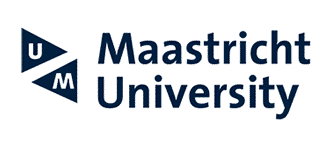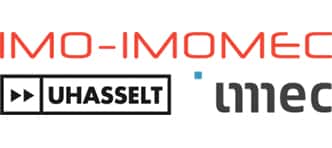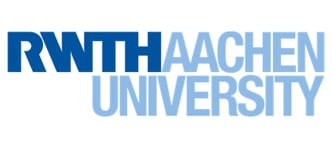 Do you want to lead the way and gain insight into your processes with the help of data? Or do you want to discuss the possibilities and benefits for your field or greenhouse? Please do not hesitate to contact us. We are happy to meet you without obligation.