Control, freedom and future for growers
Yookr helps growers that want to innovate and develop a sustainable business model. With wireless sensors and our smart software platform, we measure and visualize the climate and growth factors of your greenhouses or fields. This gives you the insights to improve the climate and the growth of the crop. Working with data gives you a world of new possibilities: from improving the climate, to innovating and optimizing complete cultivation processes.
Get 24/7 insight into your crop, wherever you are.
With a clear dashboard designed according to your wishes.
Grow smarter by comparing growth performance
Compare different crops, sections, rows, plants and periods.
Developed for and with growers
For smart cultivation of vegetables, fruits and ornamental crops.
All your data in one place
Yookr is open source and independent of brands. Integrate data from other data sources, such as sensors, climate systems or databases.
With our wireless sensors you measure climate data and growth data: from air humidity, temperature and CO2 to photosynthetic light (PAR), soil moisture, dew point and weight development of fruits. A personalized dashboard clearly displays this data. And self-set smart alerts inform you of changes in the greenhouse or in the field that you find important. In this way you can make adjustments on time. Not afterwards, but in real time. At any time of the day.
Control, freedom and future for growers
Yookr is committed to a data-driven approach for growers. By visualizing and digitizing knowledge, we empower growers and contribute to a sustainable future. With Yookr you make your company future proof. Curious about the possibilities? We are happy to schedule a (virtual) meeting without obligation.
Our roots are in horticulture. From different backgrounds and expertise, but with the same green thumbs, we are committed to more control, freedom and a future for growers.
John van Helden
Owner & Consultant
Marcel Steegh
Owner & technical product developer
Helga Leenstra
Project administration & support purchasing and sales
Robin van Albada
Data analyst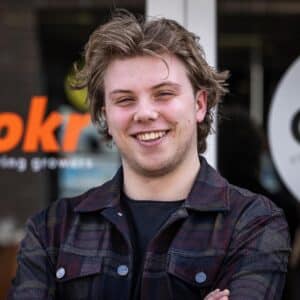 Bernard Jenniskens
Engineer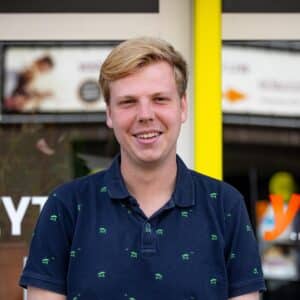 Joep Derix
Intern Mechatronics
Jeanette Maas
Intern International Business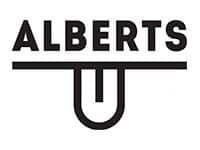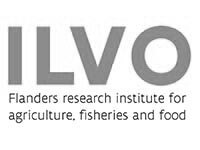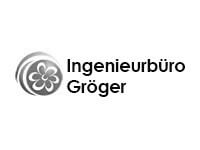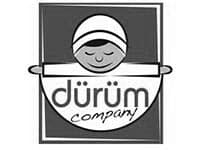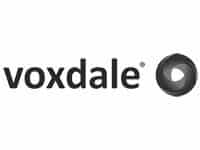 Do you want to lead the way and gain insight into your processes with the help of data? Or do you want to discuss the possibilities and benefits for your field or greenhouse? Please do not hesitate to contact us. We would be happy to schedule a (virtual) meeting without obligation.